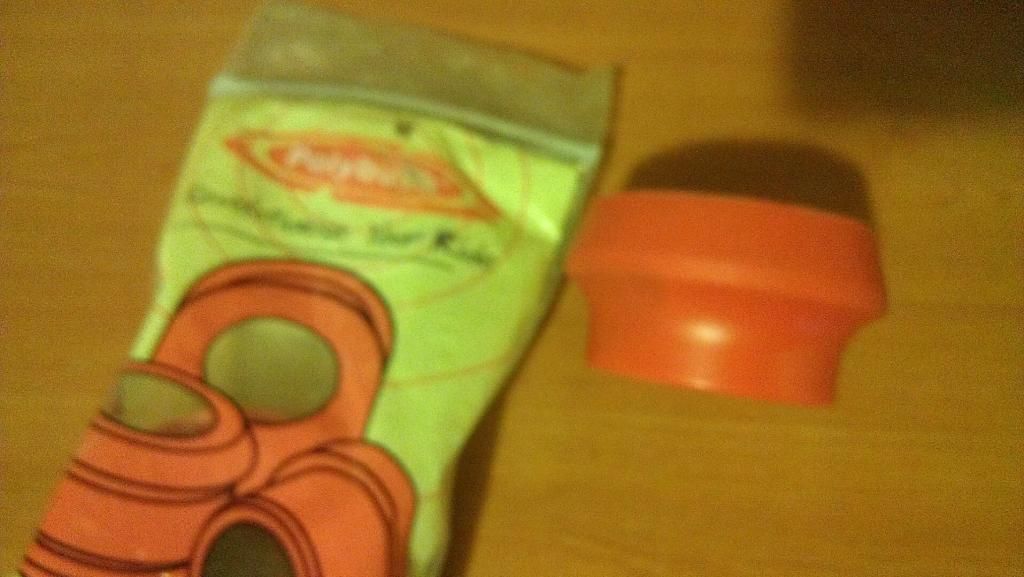 I sold my jetta before installing them. brand new, never used. polybush.
http://www.polybush.co.uk/shop/view/615 ... 41_Kit_140
the stut mounts only, located at the bottom of their page. only listed for a golf, but they would fit a jetta and maybe a old new beetle.
$40 shipped or pick up in Lyndon vt.
better email because I'm not on the forum much -
thorton0@yahoo.com