Re: CNYR SCCA Rallycross series announced!
Posted: Mon Jan 31, 2011 9:36 pm
Here are my pics from Sunday. They were taken with my old 1 mega pixel camcorder camera.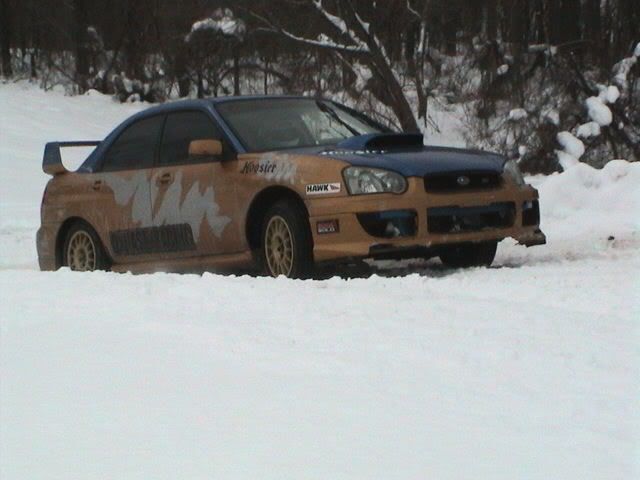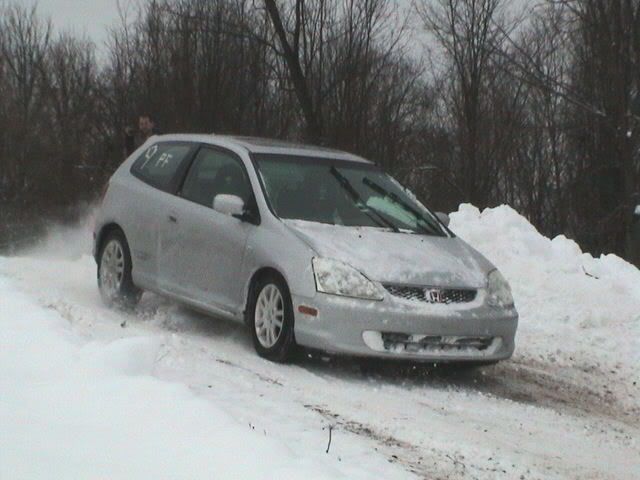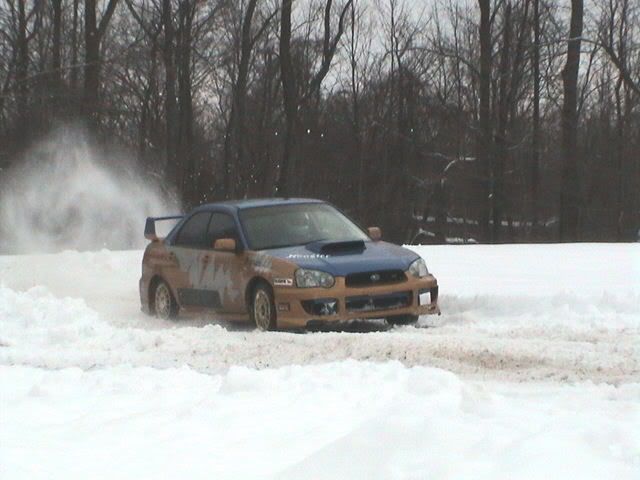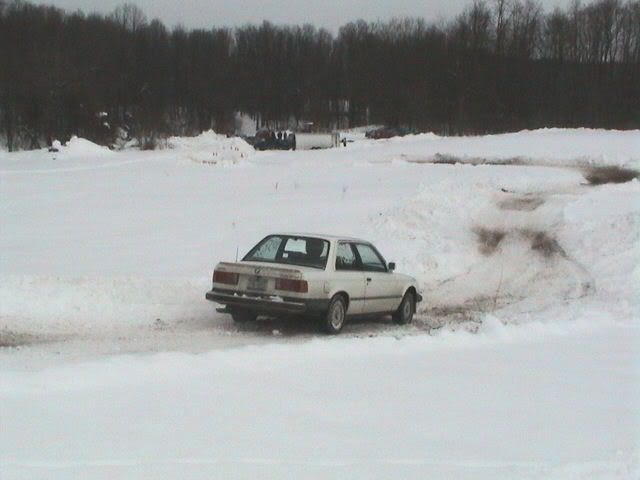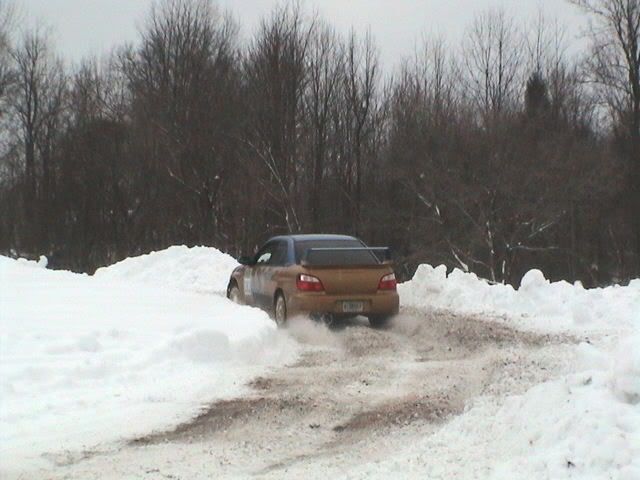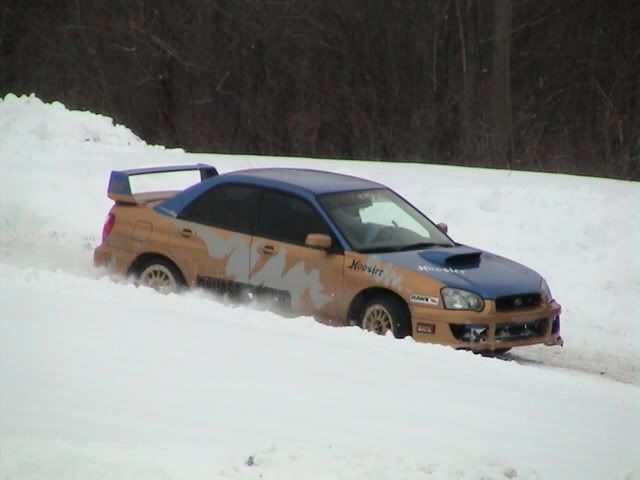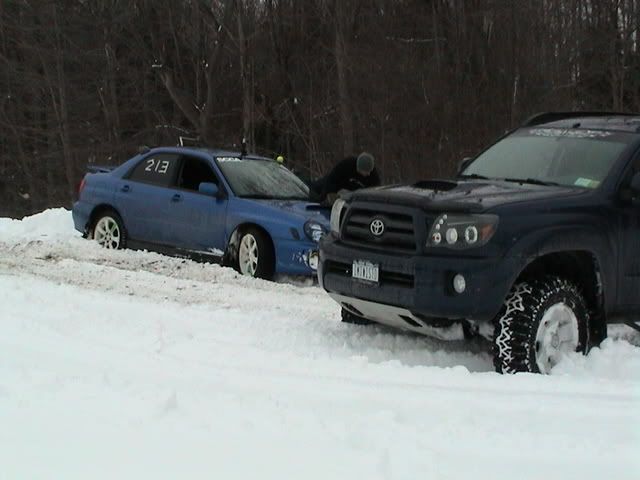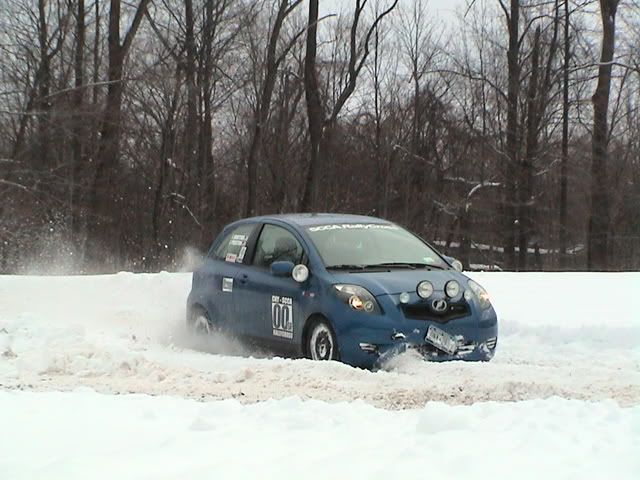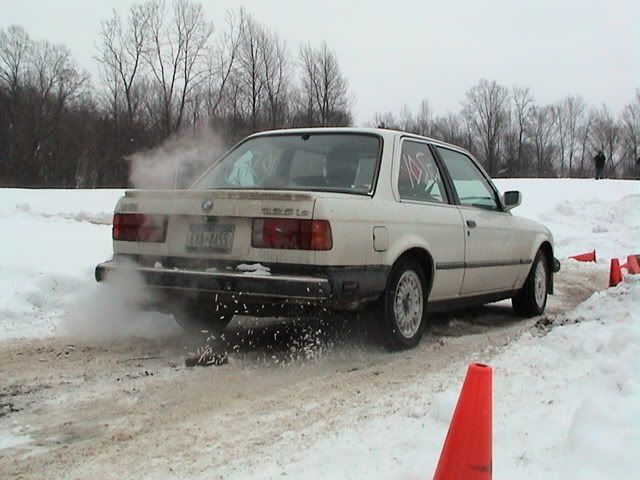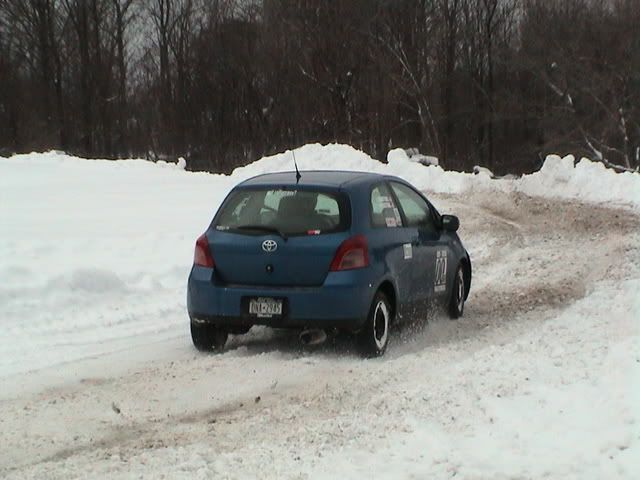 Thanks for all of the effort put in by James and a few others to make this event a reality. If it was easy, everyone would be doing it!
Mike