Saturday April 16th, 2011
:
The
NER
will host the Rochester Fairgrounds Rallycross in Rochester, NH. Registration is open for the NER's April rallycross event. They'll be at the Rochester Fairgrounds in Rochester, NH. The surface will be the infield as well as the stone dust horse track.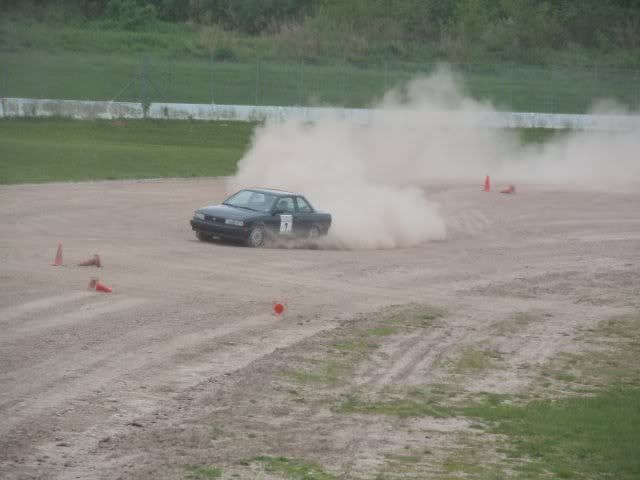 Anyone here coming ou to join me and my SE-R?
Details here
http://www.ner.org/rally/rx/event/20110416_rochester
Online registration link here:
http://www.motorsportreg.com/index.cfm/ ... C3013BC22E