Anybody need a standalone engine management system? With or without installation.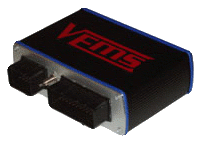 We have a very nice Wideband O2 gauge/controller with EGT.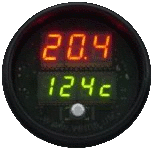 Also if you ever need any small parts I usually keep a lot in stock. Like fuel injector connectors, pins, 3 position connectors (usually for trigger sensors on Euro cars). Generic 2,3,4,5 position automotive grade connectors, etc. I also try to keep fuel injectors in stock (Siemens 630cc/min and Bosch 1680cc/min).
Send an email for the best way to reach me
jason@vems.us
or give a call in the evening 764-5877.