Winter is almost here, which means it is almost time to start working on the cars over the winter.
Mt. Ascutney Hillclimb II (Sep 2013)
Since the back of the truck (the 2012 F250 is sprung weaker than my 2001 F250) seemed to swat a bit too much (heads lights aimed up a bit), I installed some extended bump stops.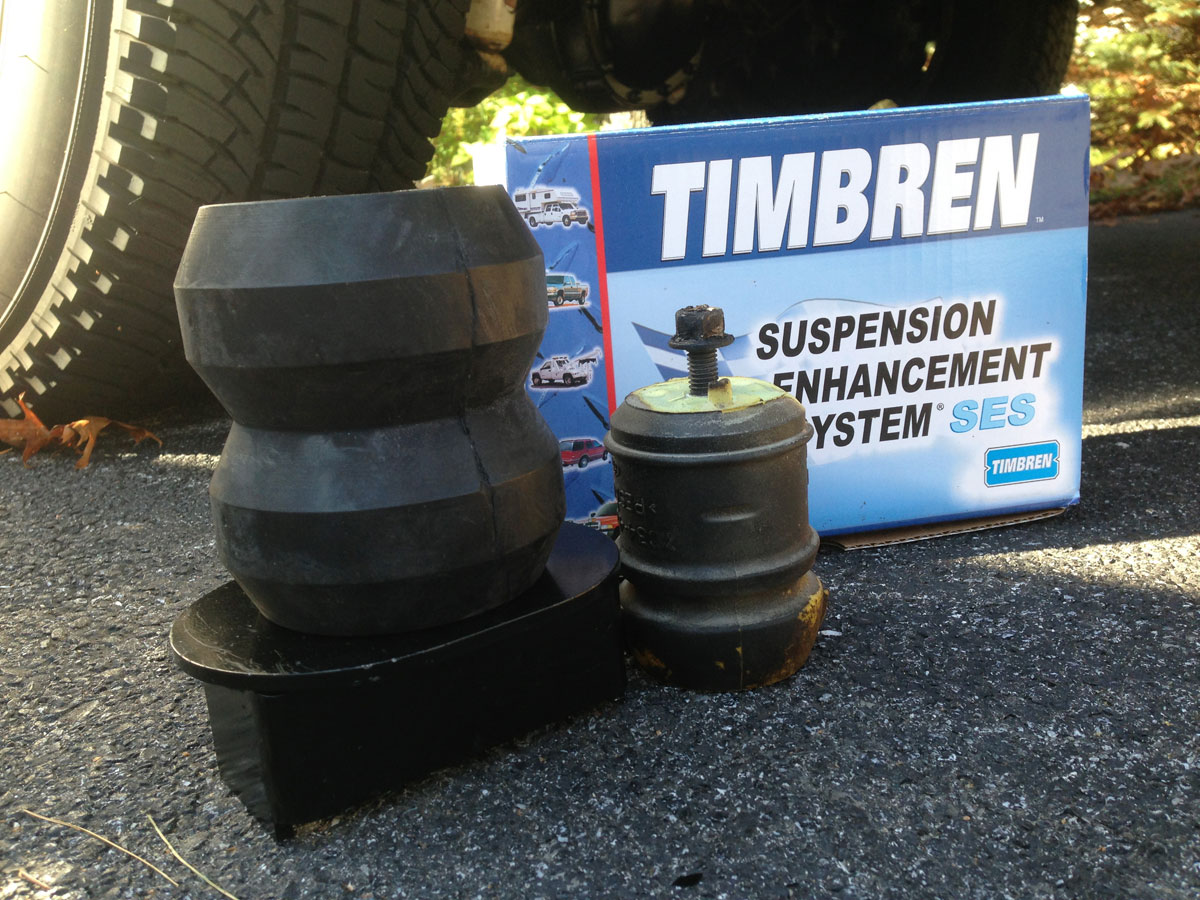 Truck on the ground with stock (yellow) stop. Notice distance between the bump stop and the bar it... um, stops against.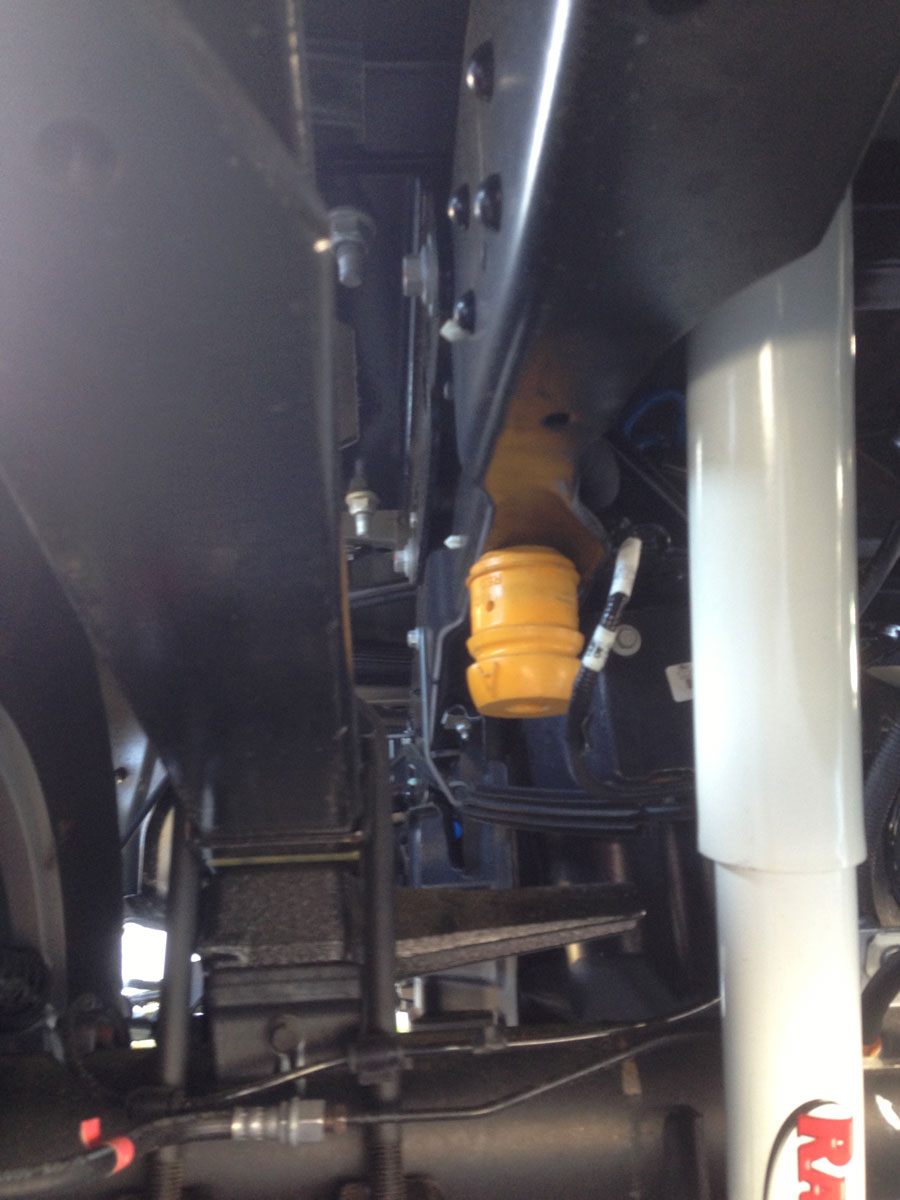 Much closer. The new bump stop acts a bit like an air cushion.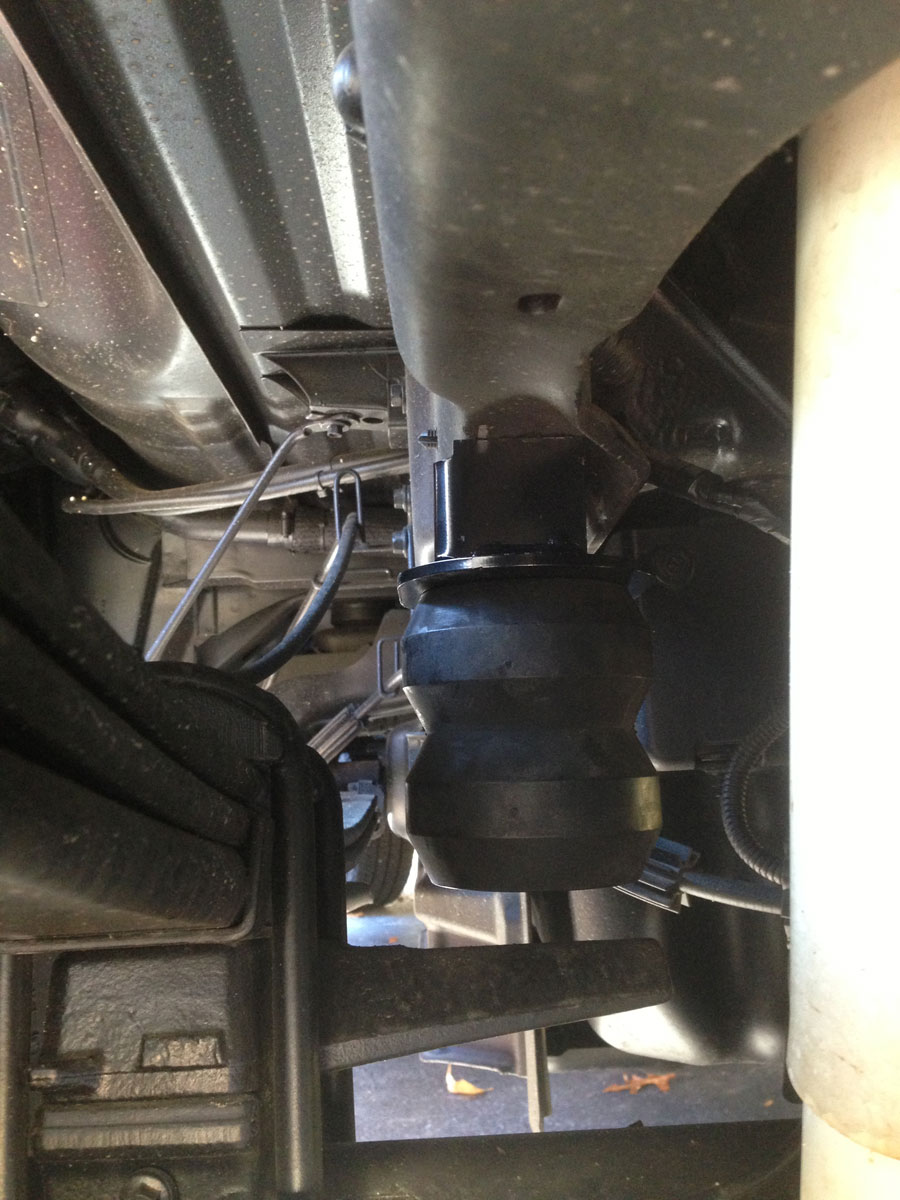 What's on the menu for the winter.....
Golf
* Have someone check out the transmission. It seems to be 'not perfect' getting it into third. I would rather address it when I don't need it (the winter) vs. the week before an event.
* Check out the inside of the engine to make sure everything is 100%
* Camber plates (Remove Shine plates and use Ground Control)
* Order tires for 2014 season
* Check out shocks and struts to make sure they are all good
Scirocco
* Engine and VEMS from the Cabriolet to the Scirocco
* Make sure the cage is up to date for whatever racing I want to do in 2014
* Get all other safety equipment up to date (harnesses, fire ext, etc.)
* Body work and paint
* Glass install... she is going to be road legal! (-ish?)
* Ground Control camber plates
* Send out the shocks/struts for rebuild
* New tires! (current tires are from the 1990s)
* Different options for dash (i.e. gauge placement, etc.)
* Keep really beefy far from stock 4.25 final drive 020 transmission or go with the stock 02J with LSD (cable shift and perhaps hydro clutch)?
* Everything else.... the list will grow as I start getting into the car
Truck and Trailer
* Install Hella Black Magic driving lights (either two 1000 H2 or four 500 H3 lights)
* Back-up lights on bumper
* Stabilization bar for easier/better balanced towing
* Trailer: Canopy
* Trailer: On-board power for lights when disconnected from truck (perhaps with roof mounted solar cell for recharging)
* Trailer: Back-up lights
* Trailer: Back-up camera (?)
Got a new cat to help me in the garage when Vern is napping. Vern is 13+ years old and Marley is only 13 weeks (or so).