Day 1: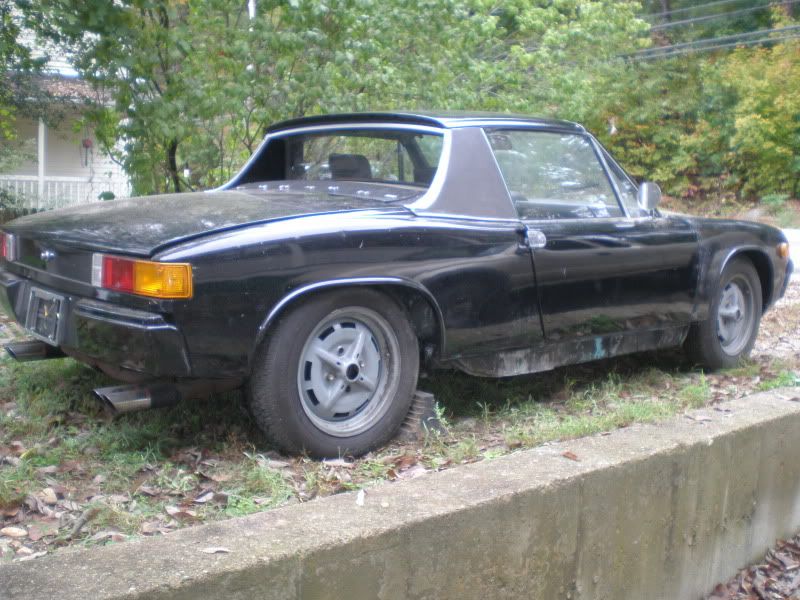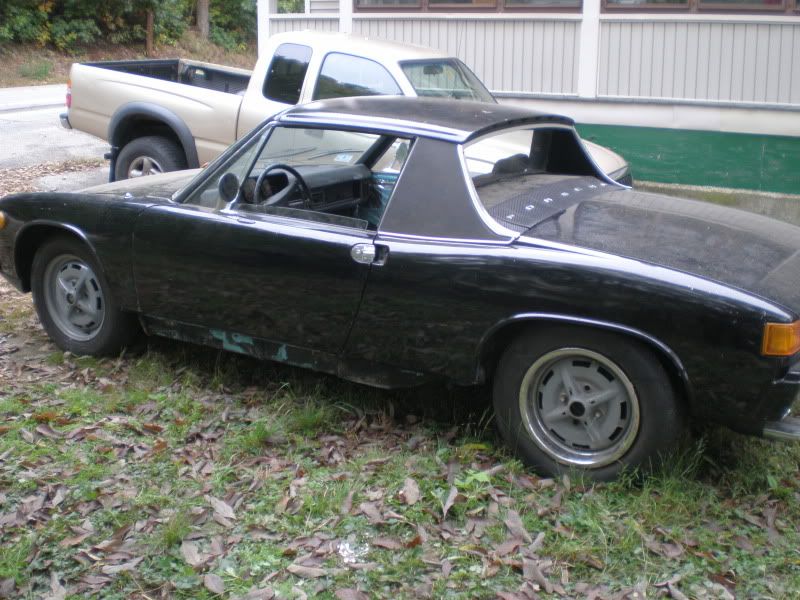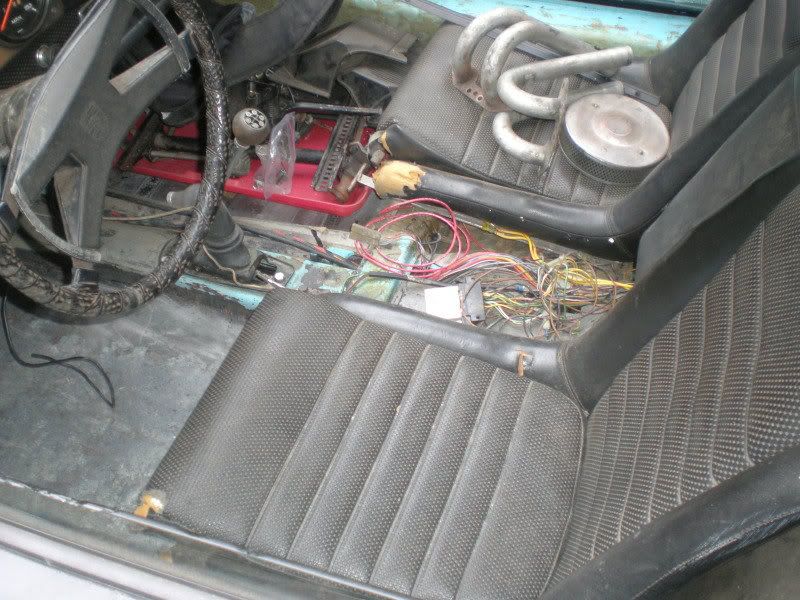 1974 1.8l w/2bbl carb
BIG thanks to Rooster for towing it to my house on his tiny Fiat trailer.

Needs floors desperately, and a general go through to find out exactly what else it needs.
Went to look at it Monday after hearing that a coworkers neighbor had it and needed it gone due to moving/loss of storage. The guy bought it for $1500 and put all brand new brake parts on it plus bought a new webber as the existing one did not run right. I decided not to buy it on the way home as I wanted more of a driver. Wednesday he calls me and says $700, I says sold!
I have one heck of a deal sitting in my driveway now.
More to come albeit slowly.